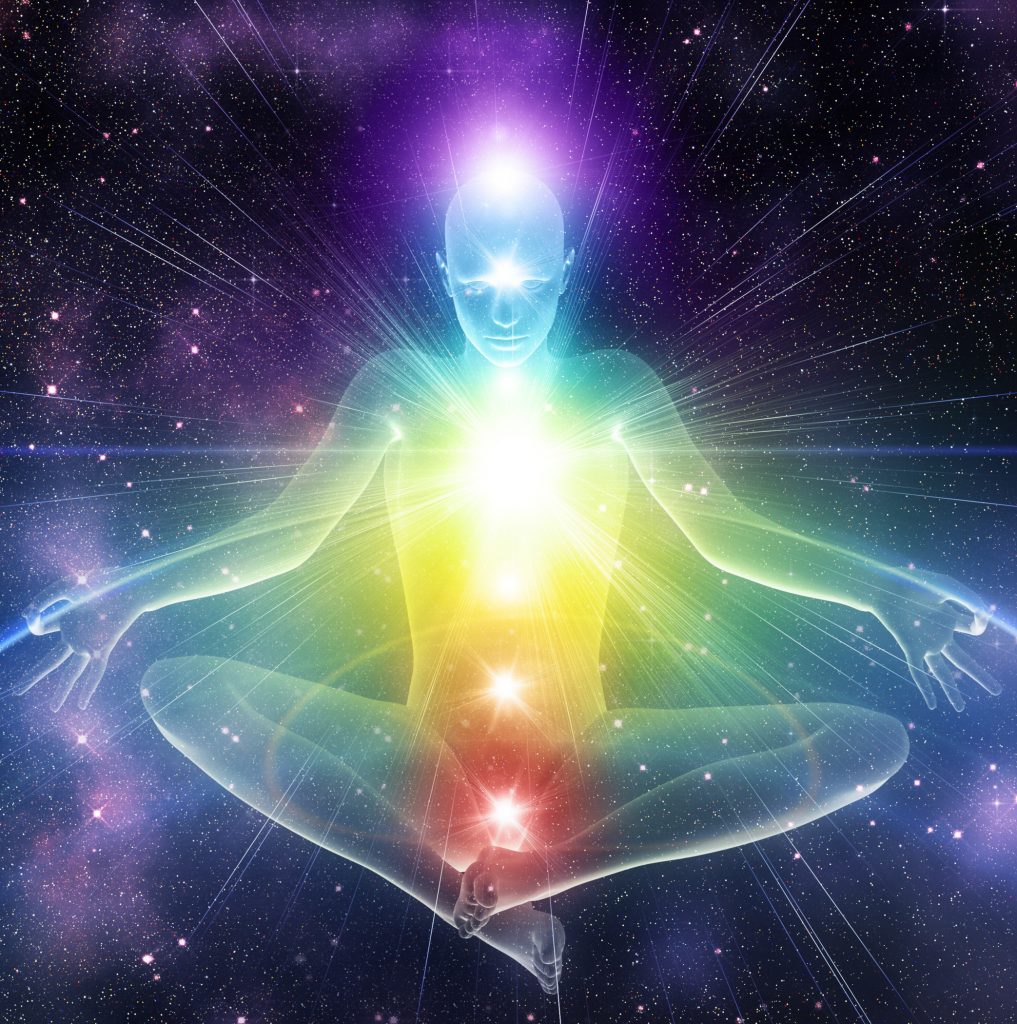 I channel this ANGELIC HEALING reading for you with the assistance of the angels and spirit beings that I work with, especially Archangel Raphael and my Chinese healer guide. Whilst connected deeply to you, I am guided across the various levels of your Being, scanning to see where transformation is needed.
During the channelling process I also send a burst of angelic light to initiate a new healing process within you. Via this channelled information and healing, you can open up to a more dynamic flow of energy throughout your entire matrix, releasing you into a healthier, more empowered state.
I work remotely to channel the reading. Typically this is up to 3500 words long, and generally includes:
A deep look at your chakras to see which ones hold old patterns of pain and trauma that needs healing and where fresh energy can be released into your life. Chakras are powerful points where, ideally, all life experiences should be assimulated and then released correctly.
An evaluation of your meridians, to see where energy may be blocked in its movement throughout your whole body. Well-flowing meridians are vital to one's well-being.
Listening to the messages from your organs: are any particularly unhappy at the moment?
Looking at the foundation of your energy matrix, the grid all is based on. Is there any damage or imbalance there needing rectifying?
Looking for any signs of ongoing psychological conflict that is undermining you.
Obtaining spirit advice on what therapeutic route forward would best suit you.
Opening up a channel for the angels to send you a burst of transforming light direct to the key place(s) highlighted by the scan.
Finally, asking the questions: what is your Body/Being crying out for? What is going to bring you the most peace?
Readings can be acccompanied by one particular essence from my range, specifically chosen to support you in continuing to work with this angelic healing. I will be guided by my spirit helpers as to which of my Guided Essences this will be.
Readings are sent as a PDF file via email, and/or can be posted to you. Combination orders to be sent outside the UK incur postage. See Order Information for more details.
PAYMENT: Readings can be ordered and paid for below via Paypal, or they can be paid for by bank transfer. Please Contact Me for details. Once ordered I will ask for your birth details (date, place and time if possible) to make an initial link with you when I channel your reading.
TO ORDER A WRITTEN READING
TO ORDER A WRITTEN READING PLUS SUPPORTIVE ESSENCE