A Deep Experience of the Energy of the Moon through each of its phases
The course starting with the Scorpio New Moon in November now open!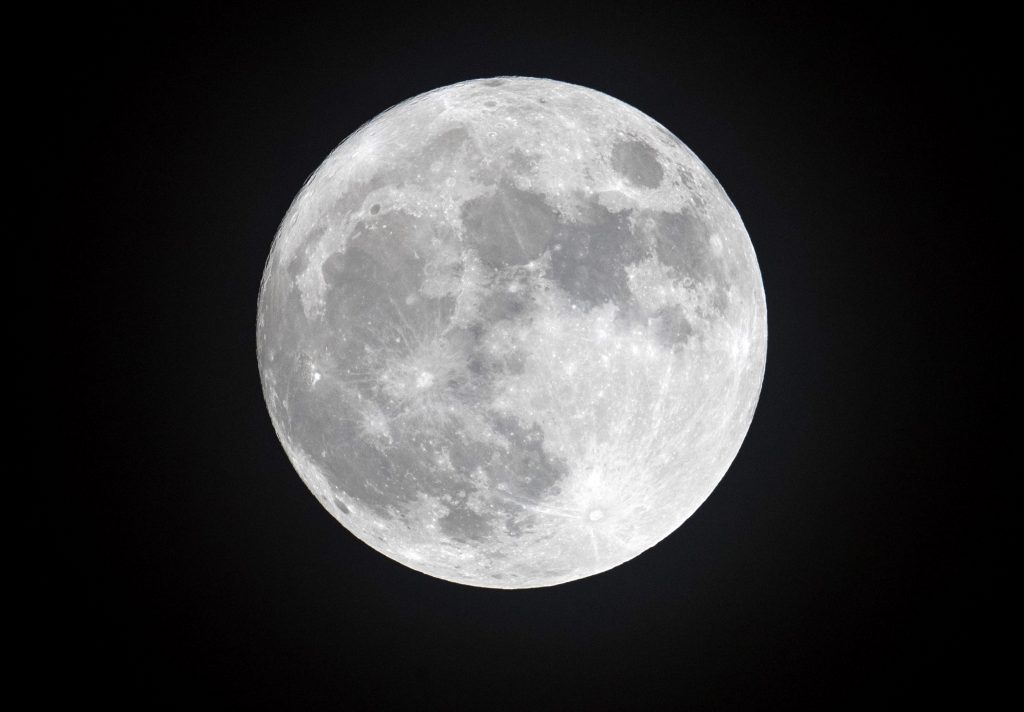 My good friend Dr Liz Sparkes is running this wonderful month-long course for you to explore the energy of the Moon. Through online sessions, meditation, personal journalling and an outdoor retreat at the full moon, you can delve into each of the Moons phases and your own lunar nature.
I am supplying an essence mix for you to use at each key phase to deepen your experience, and also a detailed overview of the Moon in your unique astrological chart, providing you with material for increased self-knowledge and a focus for the sessions.
A must for all those who feel the pull of the Moon and wish to learn more!
Follow this link to the website of course leader Dr Liz Sparkes to book your place!