Essences for Deepening the Experience of Meditation, Mindfulness and Connection to Source

This presentation box of five specially selected essences offers you new ways of opening up your mind when in  a state of meditation or any form of contemplation. They provide experiences of pure, deep connection to the peaceful Spirit that is within you. The kit includes:
CONTEMPLATION

– for connecting to the focal point of one's existence
THE PATH HOME

– for opening to the joy that is one's Infinite Self
UNISON 

– for harmonising all systems of mind and body
CHALICE

– for opening up the heart-crown connection to a powerful new experience of inner life
NEW HORIZON

– for attuning all one's cells to the glory and song that is pure Existence.
(Click on essence names for more information)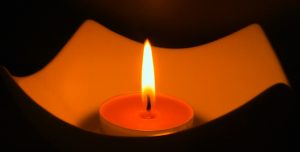 Could not load product information
See Order Info for postage.