Essences for Restarting your Life and Reclaiming your Energies
This presentation essence offers you a powerful set of activating energies. They offer you or your clients various means of regenerating your life and driving forward with fresh energy. The kit includes:
RESURRECTION
– for refreshing and strengthening the mind, ready for a new start
AWAKENING
– for opening the heart to the joy of the Soul within
IGNITE

 
– for restoring your creativity and zest for life
VITAL FIRE
– for re-alignment with your natural core energy, and focus for moving forward
CLEAR VISION
– for finding a way out of stagnation and depression and seeing your self and your life in an exciting new light.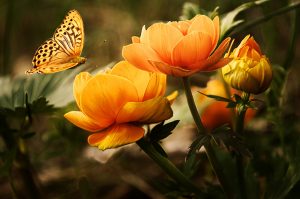 (Click on essence names to find out more)
Could not load product information
See Order Info for postage.