Explore the Unique, Evolving Aspects of your Nature
Gain Deep Insights about your Life journey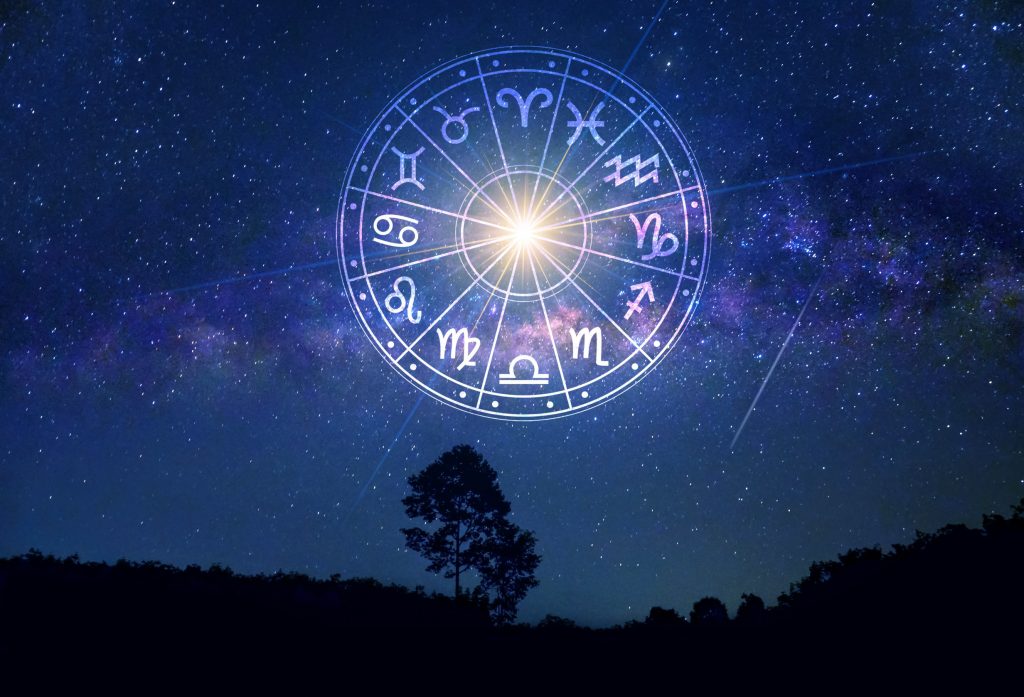 I am an astrologer and specialist channelling medium, highly trained to create a profound psychic connection with your Higher Self. Through this link, and via my in-depth knowledge of the astrological chart, I can offer you an exciting exploration of your nature through a written reading.
Archetypes are the various 'characters' we have within us, and astrology lends itself well to illuminating these. The Sun indicates the creative, Shining Self within, driving us forward; the Moon describes how we find a comfortable way to live both within our bodies and with other people, it is the Nurturing Self. We are complex beings, and conflicts can arise as our many characteristics vie for prominence.
And, as we evolve through life's challanges, new aspects of our nature can emerge, surprising and worrying us in equal measure, until we come to understand who we are now becoming. and a new balance is found within. The more we understand who we are, at depth, the more we can engage with our lives in a secure way.
Over about 1500-2000 words, the reading will:
reveal and illuminate the key parts of your nature that are changing or emerging at this current time, using evocative description to bring your inner world to life. Profound oracle cards are also used to illustrate the colourful characters within your nature.
It will also explain the challenges you are facing in terms of spiritual meaning and purpose;
refer to the current planetary changes, laying out the timeline for personal and life event development
give you a foundation of insight that will be an invaluable resource in the months ahead.
"Helen produced the most beautiful and insightful astrological reading for me for the year ahead. it has given me many supportive ndges and things to consider. It is also bringing me courage and strength when considering the archetypes she laid out for me, and also thoughts about the exciting things to come. This reading supports a 'tapping into' of your inner gifts. Helen is very gifted and I highly recommend her services."

Liz, psychologist
Please click below to order a reading. However, I am happy to for you to contact me if you wish to discuss it further before proceeding.
Readings are emailed to you as a PDF file, unless a printed and posted copy is specifically requested. The cost includes this. See ORDER INFORMATION for more details.
To do a reading, I will need your birth details (date, place and time if you know it or can get it) and then in my own time I will link intuitively to you to begin writing your unique astrological experience. Do not worry if you do not know your time of birth, as this may not be needed, or, if it is, I can use dowsing to obtain it.
Please contact me if would like to find out more. Go to Testimonials for some client feedback.